Mandurah Landscaping
Solutions
Mandurah Landscaping is a family-owned company that has been providing quality outdoor tiling and landscaping services for over 15 years. We have the experience, skillset and equipment to offer premium solutions at low costs so you can find what's best for your budget. For those looking for something more than just turf laying or decking we also provide retaining wall installations, paving, pergolas & patios as well as high-quality countertop installation by our experts who know exactly how to install anything flawlessly in Bunbury with surrounding suburbs!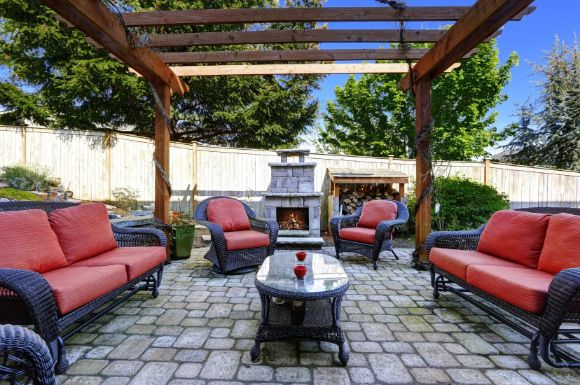 Homeowners in need of outdoor services for their home will have to call our hotline today so that one of our experts can assess the needs and provide a more accurate cost estimate based on your design needs. Our company's expert tiling, turf laying, paving, retaining wall installation staff are all able to work with any type or size project as well.
A landscaping project can take anywhere from a few days to weeks depending on what type of structure you would like built. The area that the structure will cover, any necessary preparatory work and even your location, in general, all affect how long it takes for the job to be completed. Requesting an estimate today is easy!
At Mandurah Landscaping, we are always open to any questions or inquiries. Feel free to call us at (08) 9509 6038 or send an email at [email protected] so that one of our friendly representatives can attend to your queries and help make sure you have a great experience with us!